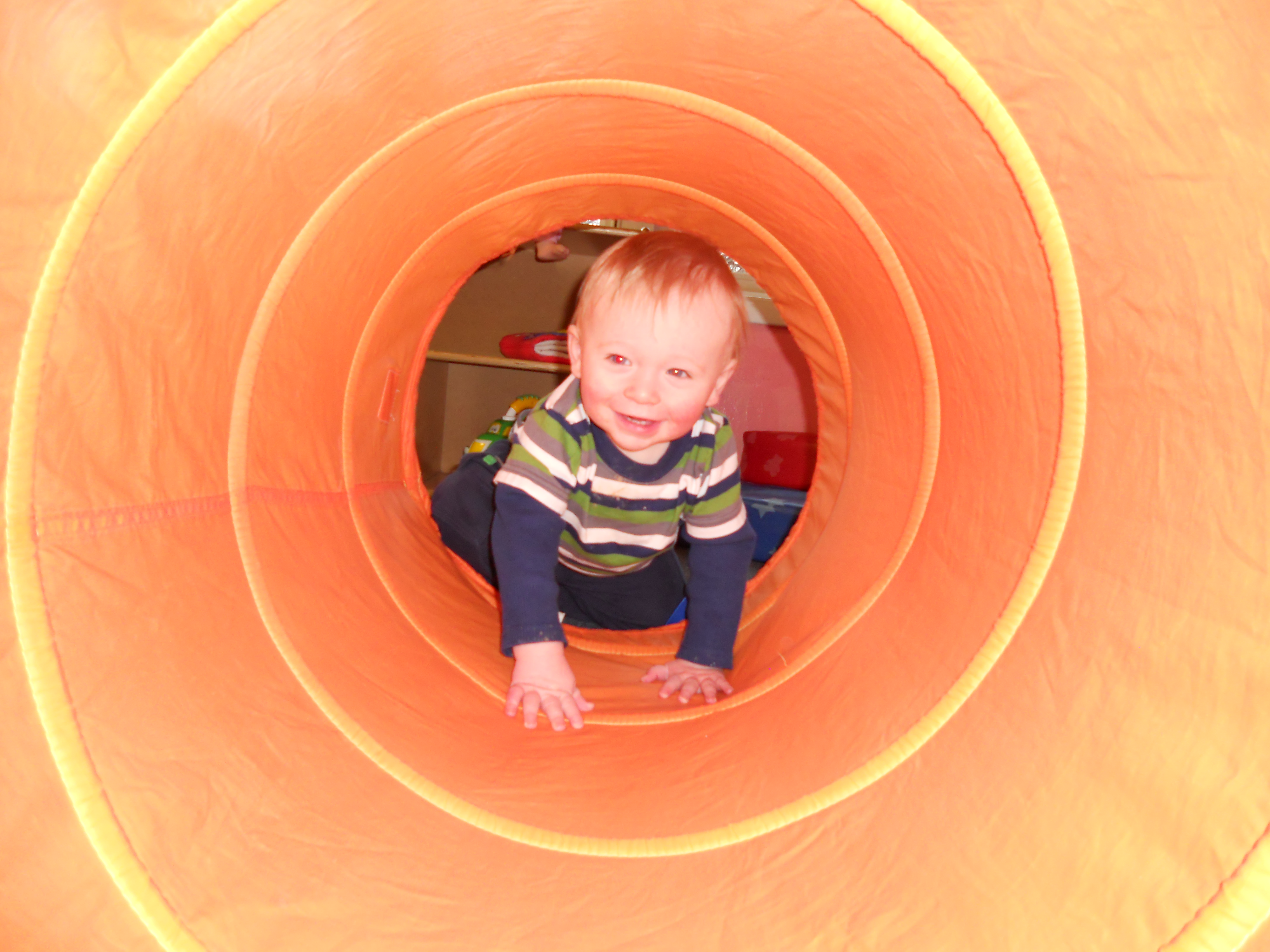 Infant Program
Love, Trust, and Tranquility
(8 weeks to 12 months)
Your baby's first year of life is an exciting time, filled with discovery and tremendous growth. We strive to make the transition smooth and comforting from home to our center. Our Infants are able to be on their own schedules and developmental timelines.
We are here to provide a "home away from home" environment for your family and create trusting relationships with our infant staff.
Our children receive loving, nurturing attention in a separate area offering tranquility, stimulation and curiosity.
We stimulate your child's cognitive, emotional, and physical development.
Our infants experience music, tummy time, books, and other equipment for gross motor development.