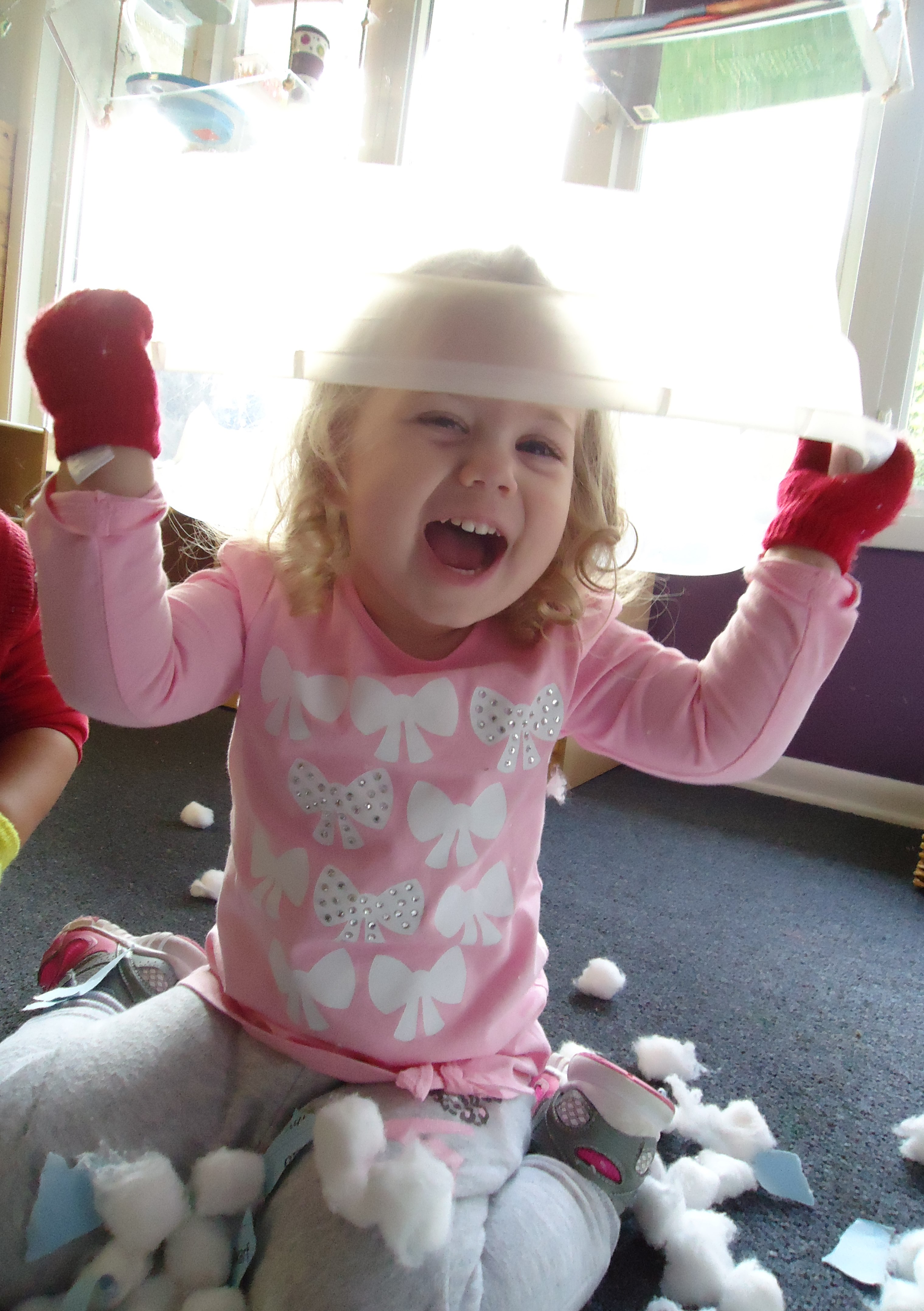 Toddler Program
Curious and Active
(18-36 Months)
Watching toddlers develop can be an exciting and fun time! Children at this age are filled with curiosity with the world around them and exert a new found sense of independence.
Bright Beginnings helps foster these ideas, emotions, and experiences through:
stories
songs
dramatic play
art
gross motor activities
Our program provides structure and guidance throughout the day, while also teaching important social and language skills. Each child's individual needs are met as we strive to prepare these children for the upcoming preschool year.
Bright Beginnings preschool program strives to keep children engaged as they learn new skills and prepare them for the world of education to come.
Our hands-on curriculum provide children the ability to experience the world around them in a creative, engaging, fun environment, which fosters self development and imagination.
Our well rounded curriculum provides a solid academic base that prepares the children for their Preschool and Pre-Kindergarten years and creates a true love for learning.