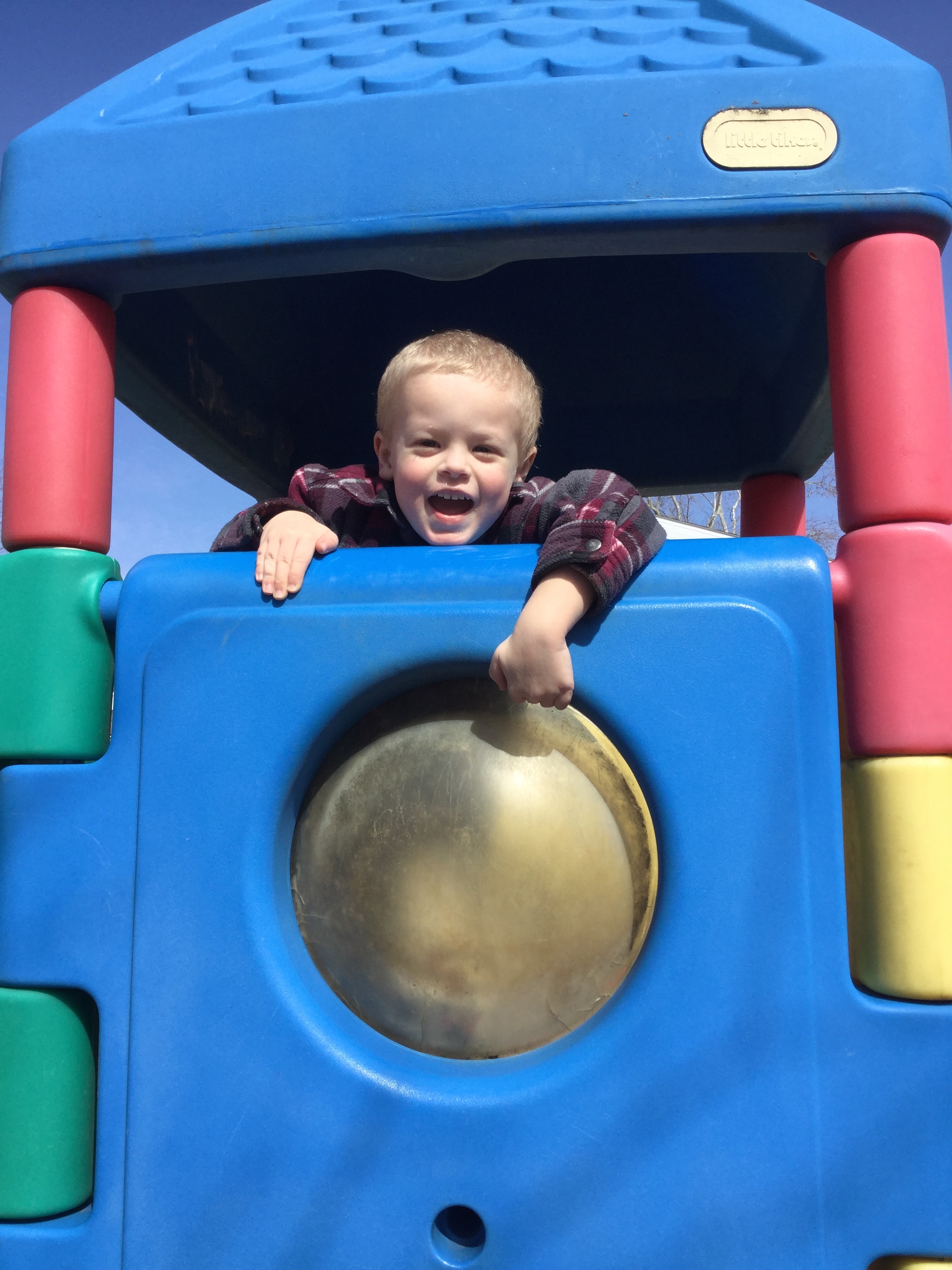 Preschool Program
Learning and Developing
(3-4 Years)
Bright Beginnings preschool program strives to keep children engaged as they learn new skills and prepare them for the world of education to come.
Our hands on curriculum provide children the ability to experience the world around them in a creative, engaging, fun environment, which fosters self development and imagination.
Bright Beginnings focuses on skills in the following areas
Leadership
Sportsmanship
Confidence
Language Development
Motor Skills
STEM
Dramatic/Cooperative Play
Our well rounded curriculum provides a solid academic base that prepares the children for their Pre-K and Kindergarten years and creates a true love for learning.