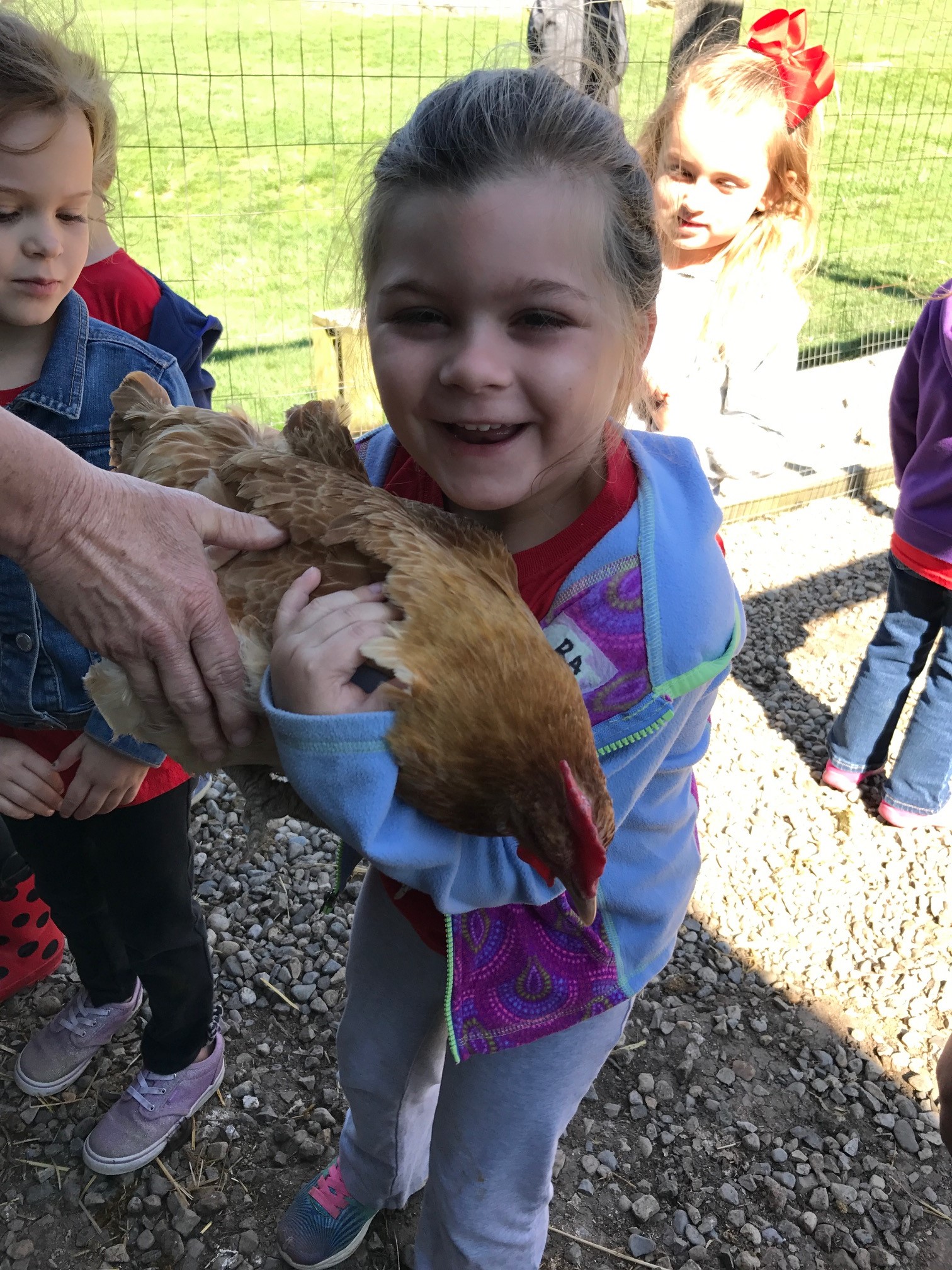 Kindergarten Readiness Program 
Kindergarten Readiness is an unique program that satisfies the gap between Pre-Kindergarten and Kindergarten. Our program focuses on the academic yet encourages the importance of social skills, following directions, and working with others. Our curriculum is hands on and tailored to meet the individual needs in reading, writing, math, and science. 
What makes a child ready for Kindergarten Readiness...
- Students who make the cut off for Kindergarten, but are wanting to wait an extra year to enroll.
- Students who miss the Kindergarten age requirement, but have already done a year of Pre-K.
 - Students who are ready for additional challenges and enrichment education