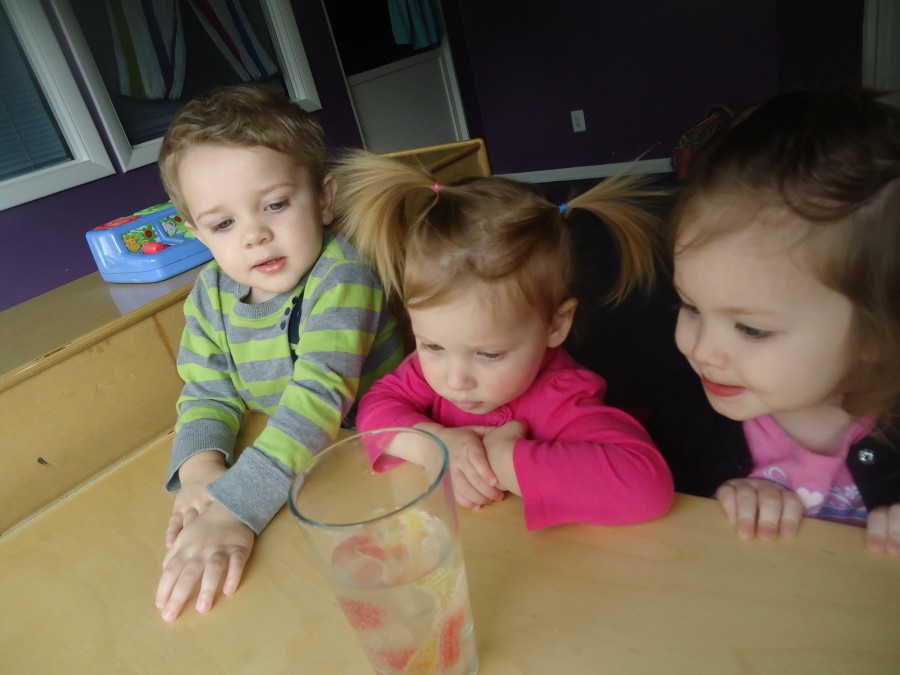 Young Toddler Program
Exploring and Growth
(Walking-18 Months)
Your child's first year has been amazing and filled with great experiences.
Your child is now ready for more opportunities in exploring, creating, and physical development. Bright Beginnings is here to provide and challenge your child.
We recognize children may be at different developmental milestones during this time, we are designed to accommodate each child no matter where they are developmentally.
Our program grows with YOUR child.