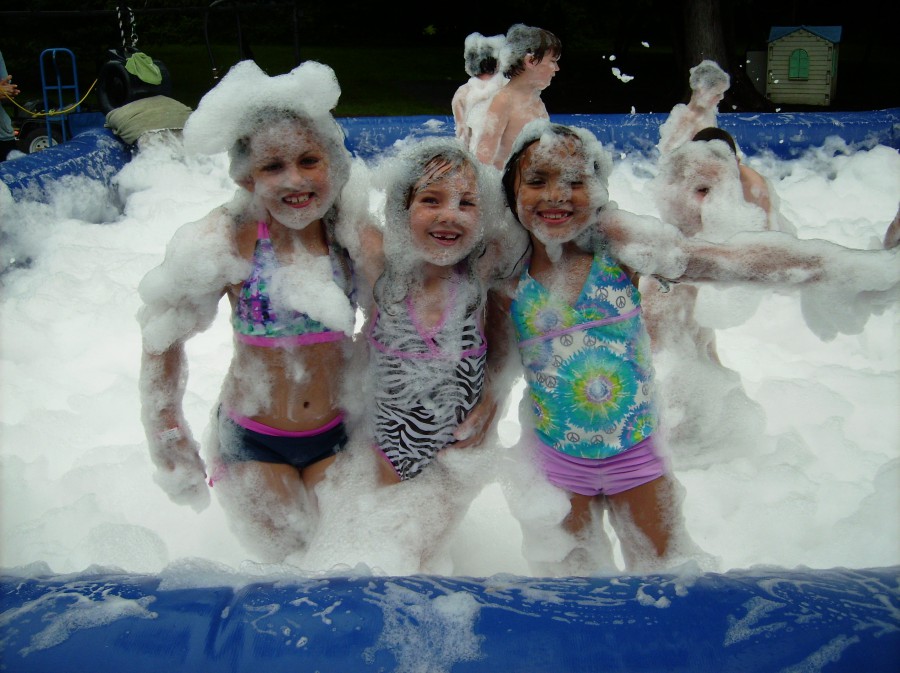 Summer Camp
(5-12 Years)
SCHOOLS OUT FOR SUMMER!!
Now, the daunting task of finding a place for your child to go, where they will have fun and keep their academic skills fresh.
Bright Beginnings Summer Camp program offers BOTH! The children participate in weekly themed camps, which take them on 3-4 field trips per week, along with many guest speakers at the center.
Our large outdoor space accompanied by our air conditioned building allow the children to explore outside, but have down time to cool down in the hot summer days.
The children have the opportunity to utilize our computers and digital cameras to document their experiences throughout the summer.
Some of the field trips are;
COSI
Ohio Caverns
Newport Aquarium
Local Parks
Weekly Swimming
Trampoline Park
Laser Tag
All Bright Beginnings families have access to the current Summer Calendars and Camp information underneath the parent log in.